New 2023 Winter Flower Gardening Webinars
As the temperature drops my excitement rises as I begin working on this winter's NEW flower gardening Webinars!  I will be presenting four virtual lectures in 2023; one each month from January to April.  Inspirational talks are packed with colorful slides featuring amazing plants and design ideas; low-maintenance, earth-friendly tips; and noteworthy gardening products. NOTE: YOU DO NOT HAVE TO ATTEND THE LIVE BROADCASTS TO ENJOY THESE DYNAMIC TALKS.  Registrants will receive a link to the video recording after each broadcast. (pictured: Native Spigelia  Irresistible to hummingbirds!)
Below is the flower-filled line-up.  Click on the lecture link for a full description and registration.  ALL Webinars are Saturday at 11:00 a.m. EST.
Saturday, January 21:  The Perennial Plant Collector's Treasure Chest: Unusual, Easy-to-Grow Beauties and Where to Purchase Them
Saturday, February 25:  Remarkable Natives for Beautiful, Planet-Friendly Gardens
Saturday, March 18:  Clever Design Tips for Everblooming, Low-Maintenance Gardens
Saturday, April 1:  Time-saving, Sustainable Maintenance Strategies for Lush Flower Gardens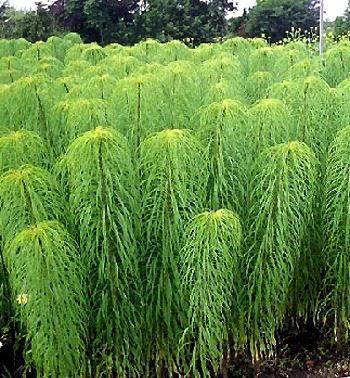 All Webinars are one hour long and include pages of lecture notes, as well as a CEU form for Master Gardeners and green industry professionals.  Once again, you do not have to attend the scheduled live broadcast to enjoy these colorful, info-packed lectures.  Within 72 hours of each live broadcast, all registrants will receive an email with the video link and password. The videos can be viewed anytime and as often as you wish. (pictured: Unusual folaige of native Helianthus salicifolius, commonly called Willow-Leaved Sunflower)
Each one-hour webinar is only $13.95 BUT you can purchase any three for a special price of $35.50 ($11.83 per Webinar) OR all four for only $44 ($11 per Webinar).
Below are a few comments from folks who have watched my virtual lectures. (pictured: Willow-Leaved Sunflower flowers)
"I just watched your video 'Heavenly Plants for Tough Spots' and loved it. You did a great job of photographing the plants and adding maintenance details. Thank you so much for this wonderful inspiration during the dreaded COVID.  Linda, Portland, Oregon
"I watched Flower Gardening Simplified: Budget-Wise and Timing Saving Tips and was blown away by all the info. Newbie gardener here, so I'm excited to try out all my new knowledge. Sheri, Wilmington, Delaware
Please note, webinars are licensed to the registered individual viewing on a personal computer, not for non-registered individuals and/or groups viewing on a large screen projection. For groups I offer in-person and Zoom lectures.
To learn more about these Webinars and to register, CLICK HERE